Please join us and celebrate the free,
3rd Annual Quad Cities National Robotics Week Showcase
The QCESC is excited to partner with the Putnam Museum and Riverdale Heights Robotics to support the event. The event will include robotic displays and demonstrations from each of the FIRST Robotic programs supporting students in grades K-12. Learn more about the programs and how to get your kids involved and have some fun.
This includes FIRST LEGO League (age 9-14), FIRST Tech Challenge (age 12-18) and FIRST Robotics Competition (age 14-18).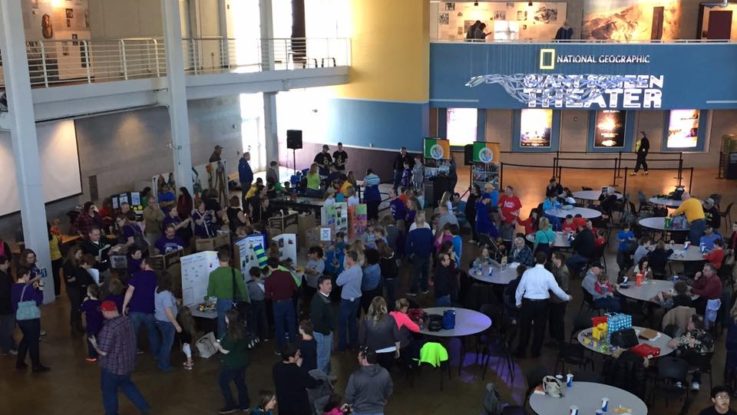 FIRST LEGO League Jr. Expo:
There will be an official Expo for FIRST LEGO League Jr. teams (ages 6-10) from Iowa & Illinois to show their work with an awards program planned.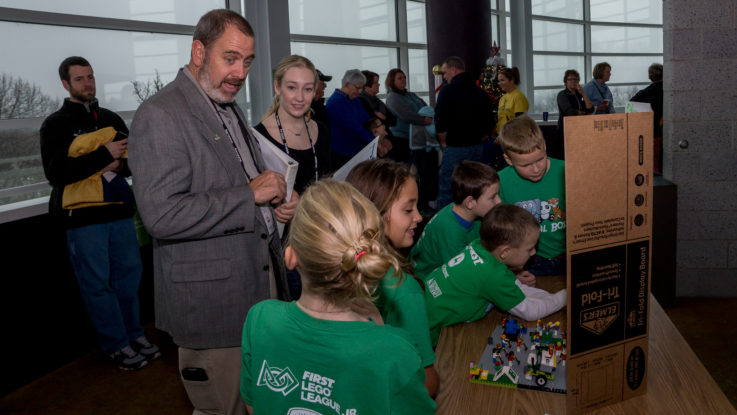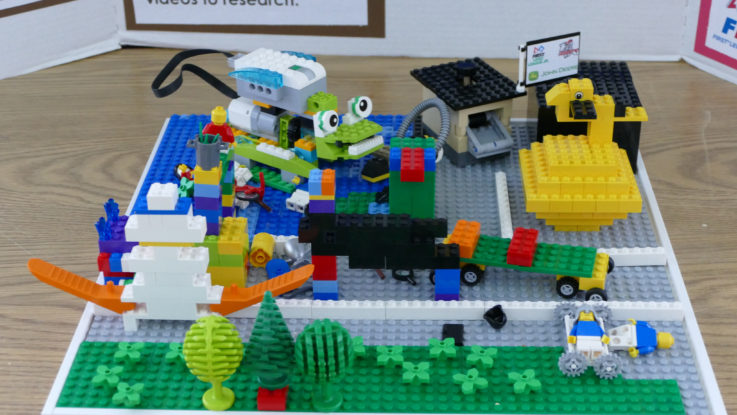 Location:
Putnam Museum & Science Center
1717 W 12th St
Davenport, Iowa
Date:
Saturday, April 8, 2017
Time/Schedule:
12:00 – 3:00 PM Overall National Robotics Week Showcase for FIRST robotics programs
12:00 – 2:30 PM FIRST LEGO League Jr. Expo with Awards Program
Link to pre-register your FIRST LEGO League Jr. team for the April 8th, 2017 Expo
Link to volunteer as a reviewer (no past experience is required with training available)
List of Displays/FIRST Teams (last updated 27Feb17 – 1:44 PM)
FIRST LEGO League (FLL) (age 9-14 students):

Riverdale Rocks Robots Blue Team # 3063
Riverdale Rocks Robots Gray Team #26148

FIRST Tech Challenge (FTC) (age 12-18):

Deviation From the Norm – Team #6093 (Pleasant Valley High School)
Everything That's Radical – Team 7196 (Pleasant Valley High School)

FIRST Robotics Competition (FRC) (age 14-18):
If you have questions, please e-mail QCESC.org@gmail.com