Congratulations to the recipients of the 2019 QCESC Awards, announced during the Banquet program on February 21st, 2019. The recipients of these awards are:
Junior Engineer of the Year: Anthony Heddlesten, Civil Engineer, Rock Island US Army Corp of Engineers

Anthony is a Flood Area Engineer, directing flood response operations over a 25 county area in central Illinois. His responsibilities include levee modifications and inspections along with training of other technical experts in flood emergencies.
Anthony is active in the Society of American Military Engineers where he chairs committees, including one that teaches Scouts to attain engineering and conservation Merit Badges. He is involved in numerous Community activities such as volunteering at the annual Engineering Kids Camp and guiding tours on the Channel Cat.
(Photo courtesy of Moline Dispatch-Argus)
Senior Engineer of the Year: Becky Svatos – Vice President, Stanley Consultants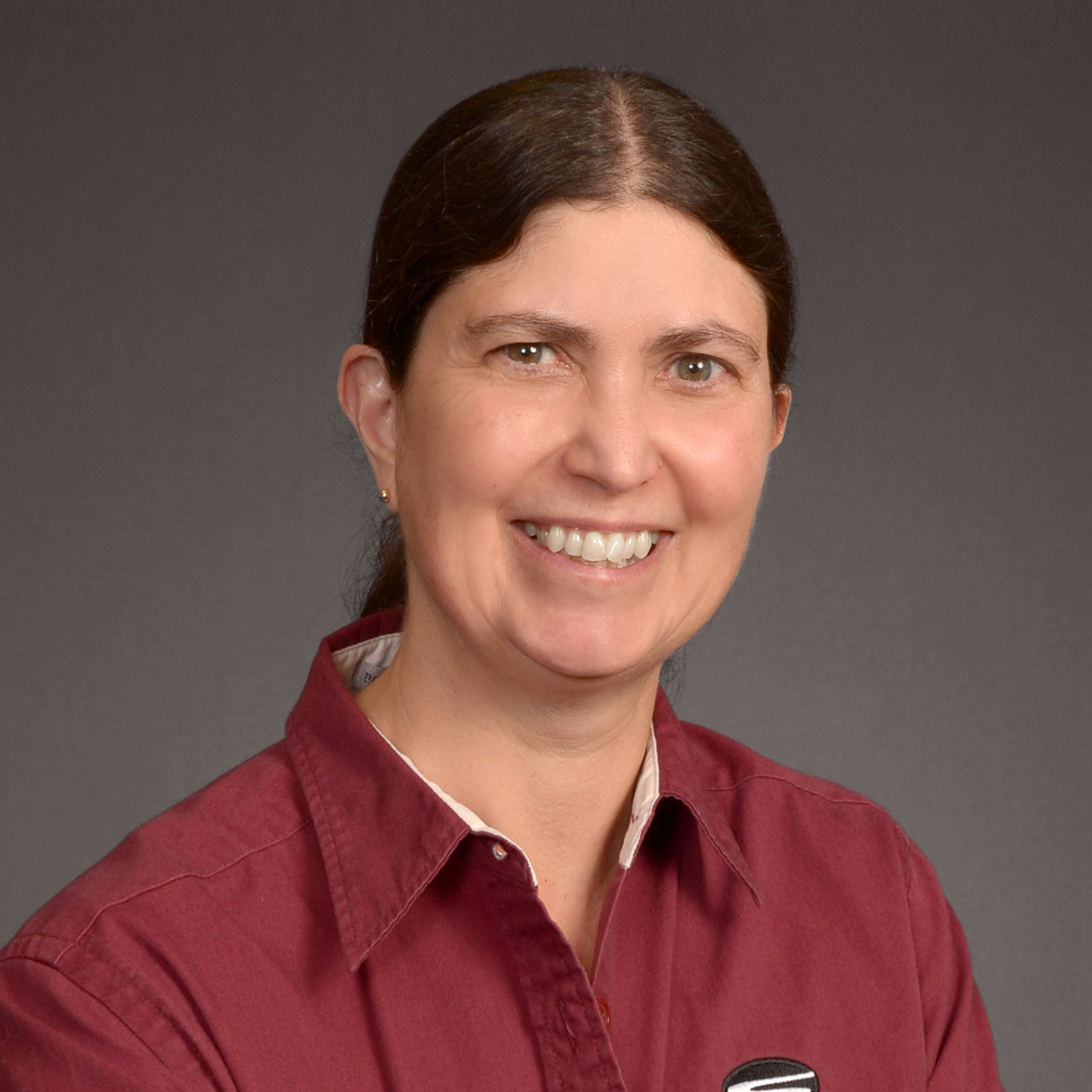 Becky has a long list of responsibilities such as Superfund location contamination mitigation, spill prevention services, and groundwater contamination containment.
Becky is a member of several boards including the University of Iowa Women in Science and Engineering Advisory Board, and the Point Source Committee for Iowa Nutrient Reduction Strategy. She is also a Society of Women Engineers Senior Life Member and a Charter Member of the Engineers Without Borders Iowa Chapter.
Junior Scientist of the Year: Susan Brooks – Asst. Professor, Western Illinois Univ. – QC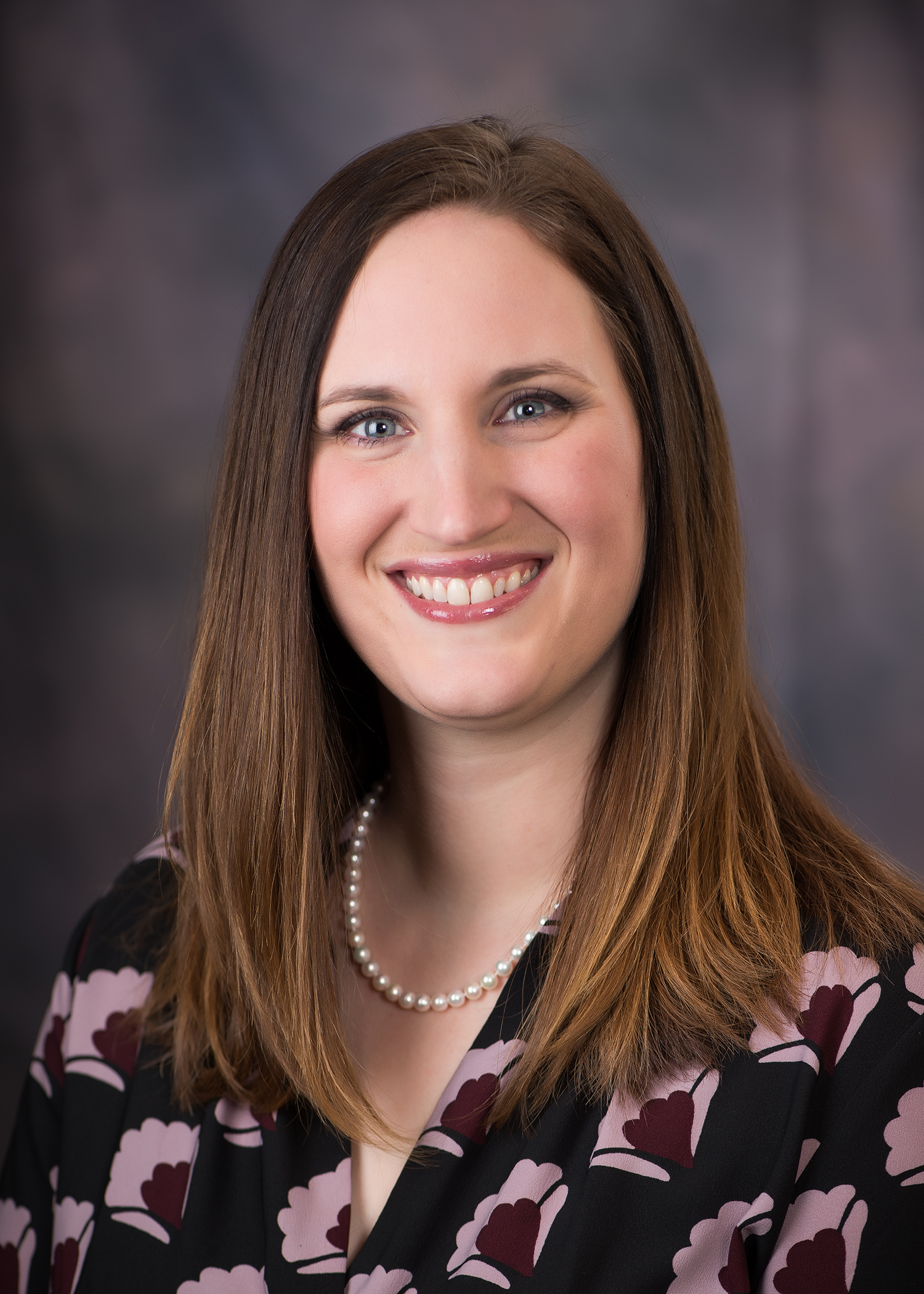 Susan is a faculty member in the Department of Mathematics and Philosophy, she teaches Calculus and Differential Equations for the Engineering program. She helped develop and implement the Learning Assistant program, which utilizes accomplished engineering students as in-class assistants to increase student understanding and mastery of the basic skills required for subsequent engineering courses.
Susan is a Member of the American Mathematics Society. She has been an instructor and organizer of Math on the Mississippi Summer Enrichment Program at WIU, a week-long summer camp for middle school students focused on various mathematical concepts as they relate to the Mississippi River and surrounding area.
Senior Scientist of the Year: Nathan Frank – Assoc. Professor, Augustana College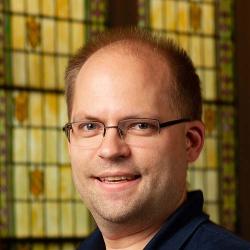 Nathan is a member and previous executive director of the Modular Neutron Array Collaboration, performing research in nuclear physics. His research program has been awarded multiple National Science Foundation grants, including one that supports minority and undergraduate student research in nuclear science.
He has published 42 nuclear physics papers in top journals. Through his efforts, students have been provided opportunities to perform cutting-edge research at a national lab, present their research at local national physics conferences, and publish their research findings.
Lifetime Achievement: Neil West – Mechanical Engineer, John Deere (Retired) and ASABE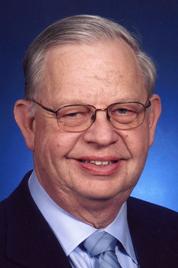 Neil began his career at John Deere Technical Center in 1966 where he focused on basic research and on combine grain harvesting systems. Later, he transferred to John Deere Harvester Works where he designed a cleaning system for engines to address dusty conditions. Neil developed design criteria used in today's rotary tine grain separator system.
During his career, he received 13 patents for various combine harvester components and systems innovations.
While Neil continues to be an active member of American Society of Agricultural and Biological Engineers, he also contributes to the community such as mentoring FIRST robotics teams. Neil has a passion for antique farm equipment and serves on organizations focused on them.
STEM Teacher of the Year: Eddie Mercado – Extended Learning Program Teacher, Central DeWitt Community Schools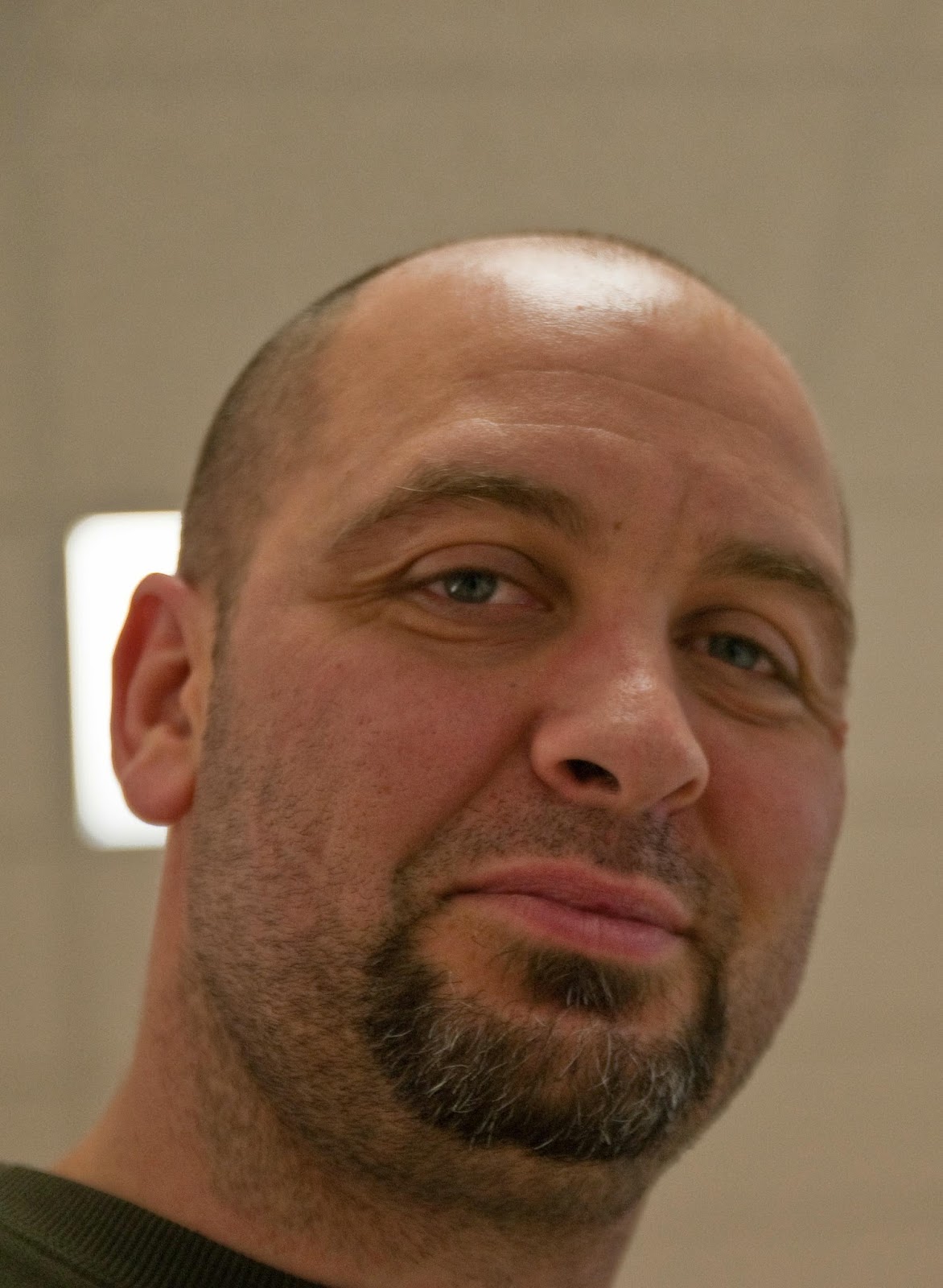 Eddie implements new and creative programs such as Odyssey of the Mind, FIRST Tech Challenge Robotics, a Robotics course, and Virtual Reality Education Pathfinders. He has implemented programs which encourage students to think outside-of-the-box and tests their creativity.
Eddie is involved with QCESC through coaching a FIRST Tech Challenge robotics team and organizing of FTC League Competition events. Eddie has also coached teams in the Odyssey of the Mind program, a problem-solving competition, and DeWitt Central's Junior Achievement Titan teams.
STEM Volunteer of the Year: Beth Ullmark – Quality Manager, John Deere

Beth is well known in the area's FIRST Lego League community. She has been Judge Advisor for all six FLL tournaments in the Quad Cities. This year will be her second as a judge at the FLL Worlds Festival in Houston. Beth was also a volunteer finalist judge at the Global Innovation awards in San Jose last June.
In 2016, Beth became a member of the Southeast Iowa STEM Advisory Council. She holds two positions on the QCESC Board: Secretary and Communications Chair.
Beth has been at John Deere for 27 years in the IT area. She is the Quality Manager for the largest software implementation in Deere history.
President's Award of Merit: Jeffrey Richland (1962 – 2018)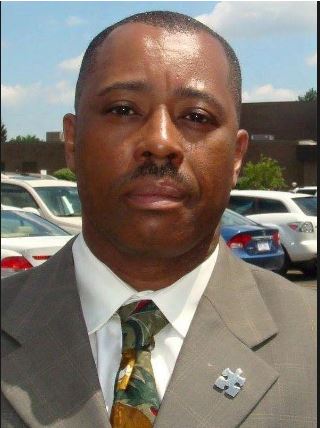 Jeffrey was an avid volunteer and advocate for QCESC and for STEM in the Quad Cities. He was the 2014 QCESC-STEM Volunteer of the Year, QCESC President in 2015-2016, and a QCESC Director.
Jeffrey continued his commitment to helping students and adults. He mentored FIRST Tech Challenge Teams, volunteered in many competitions, and helped recruit and train adult volunteers.
Jeffrey was a part of almost all QCESC events in the past 5 years. His tireless generosity, cheerfulness, and upbeat "Let's Do This" attitude made him the face of the organization.
Sadly, our friend Jeffrey lost his battle to cancer October 2018.
QCESC Society of the Year: Quad City Section of the American Society of Agricultural and Biological Engineers (QC-ASABE)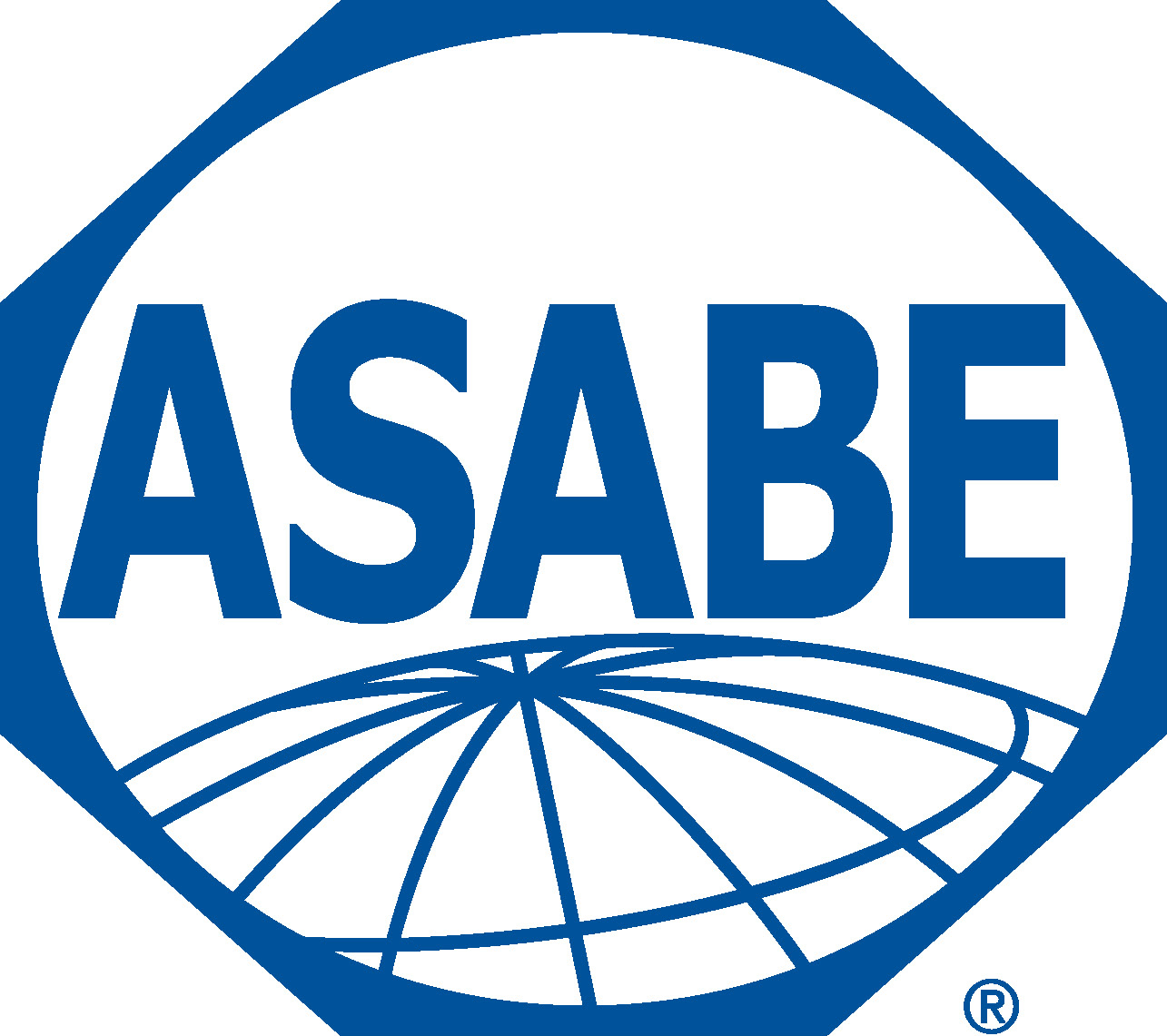 We have seen QC-ASABE becoming more involved in local events and in strengthening its partnership with QCESC.
An example of this is the Trebuchet Egg Throw competition in Bettendorf. For the first time, this event will be supported by ASABE. It will allow ASABE members to directly interface with aspiring teens, some of whom will be future engineers and, hopefully, members of its Society.
ASABE has grown closer to QCESC in its presence at our monthly meetings, its invitation for QCESC to speak at its own meetings, and its decision to shift its scholarship application process to be common with that of QCESC. This society section is very involved in the local community and QCESC.
Congratulations to all the Recipients!
---
2019 Award Recipients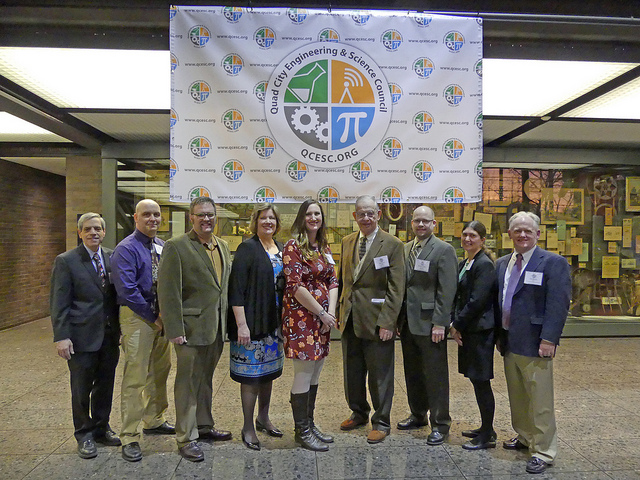 Left to Right: Dan D'Alessandro – President & Awards Chair, QCESC; Eddie Mercado – STEM Teacher of the Year; Anthony Heddlesten – Jr. Engineer of the Year; Beth Ullmark – Volunteer of the Year and Secretary, QCESC; Susan Brooks – Jr. Scientist of the Year; Neil West – Lifetime Achievement; Nathan Frank – Sr. Scientist of the Year; Becky Svatos – Sr. Engineer of the Year; Pat Barnes, John Deere – Director Emeritus, QCESC.
The awards were first established in 1966 initially with the Engineer of the Year award. Since then, additional awards have been added including for:
1995 – Scientist of the Year

2000 – Society of the Year

2007 – Lifetime Achievement

2010 – STEM Teacher of the Year

2013 – STEM Volunteer of the Year