Looking for interesting STEM Events and Activities?
---
STEM Teachers Night Out Program
Since 2009, the Quad City Engineering and Science Council has hosted 18, free STEM Teacher Night Out Events for area STEM Teachers, School Administration & key STEM Stakeholders to collaborate and share information & ideas and see local STEM education & business facilities in Iowa & Illinois.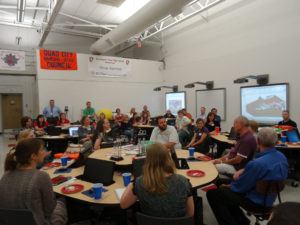 Next STEM Teachers Night Out – Tuesday, November 7, 2017
Our next FREE STEM Teachers Night Out event will be held at Davenport Assumption High School. As part of the event, we will get to learn and get hands on experience with a career exploration program with Virtual Reality (VR) that has been implemented leveraging a State of Iowa $25K BEST STEM grant.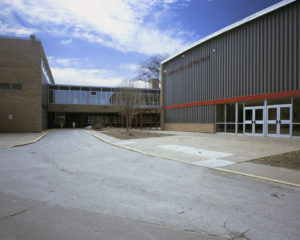 The event is free to attend with pre-registration required to insure we have adequate food and space setup. Feel free to share this information with others.
Location:
Assumption High School
1020 W. Central Avenue
Davenport, Iowa
Date:
Tuesday, November 7, 2017
Preliminary High Level Schedule:
5:45 PM Door open
6:00 PM Pizza and Pop available
6:15 PM Program including QCESC update with 2017-2018 plans, overview and demonstration of Assumption Virtual Reality Career Exploration
8:00 PM End of Program/Wrap-up
Detailed agenda will be posted within a few days.
If you have any further questions, send an e-mail to: QCESC.org@Gmail.com
---
Past STEM Teacher Night Out Events: