It's ASM/QCESC HOCKEY TIME!
Come join your fellow professionals & friends for our annual networking night out with the QC Mallards.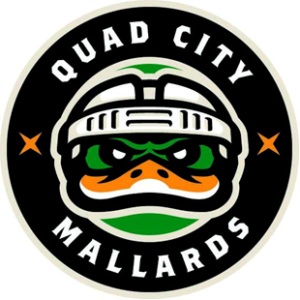 Date: Friday, Jan 12th, 2018
Game Time: 7:05 P.M.
Doors Open at 6:00 P.M.
Cost: $18 per person*


REGISTRATION NOW CLOSED
We've secured "The Nest" – a premier overlook of the rink with easy access to the concourse, parking lot, and walkway to the Metro Center parking lot. Your tickets can be retrieved at the "will-call" window.
Get your chance on an autographed "2018 Mallard's" jersey
BONUS: It's Friday Night $2 Beer and $2 Hot Dog night!!
If you have any questions, call Cynthia Krist, 563-459-2516 or email at cynthia.krist @arconic.com
---
Photos from January 12, 2018 Event:
37 people attended and had a nice evening of networking and a hockey game that ended up in an exciting 3rd period where the Mallards won 5-3!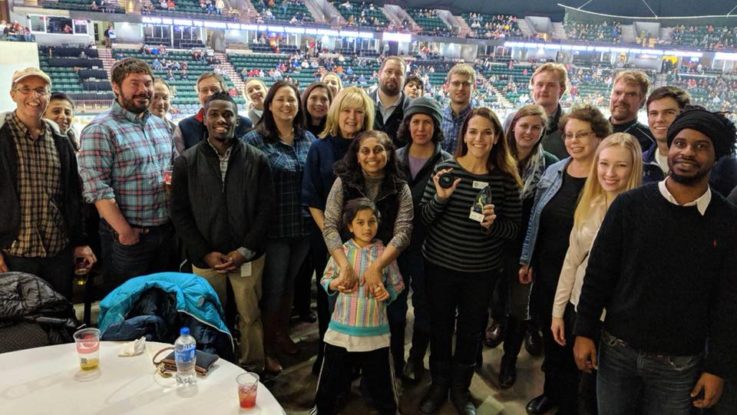 ---
Photos from December 7, 2016 Event: