October Sponsor Spotlight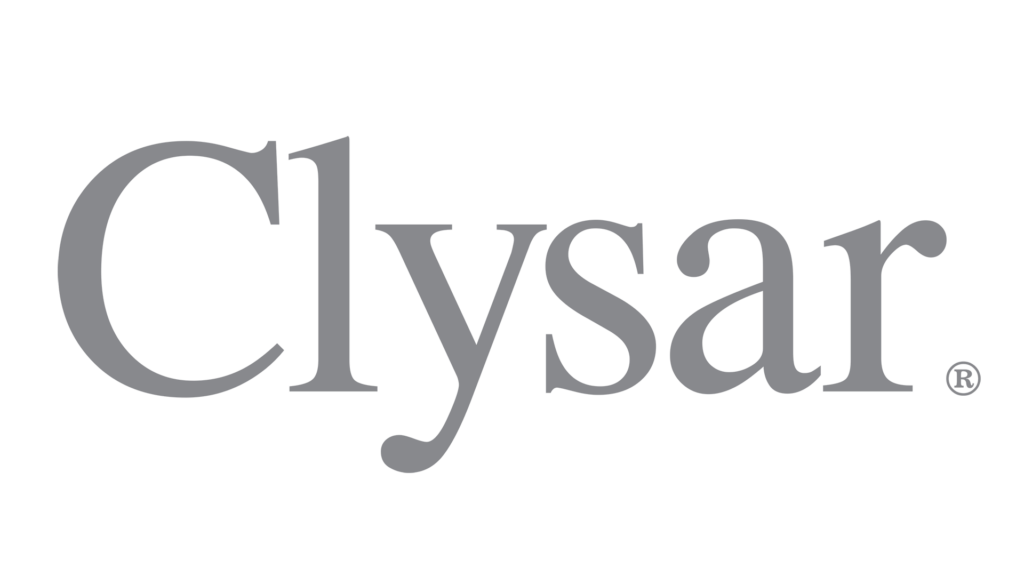 Established in 1963, Clysar manufactures high-performance polyolefin films for a wide variety of packaging applications including produce, bakery, pizza, office supplies, hardware and consumer packaged goods products. Clysar offers a wide product line of industry-leading shrink films including the Clysar® EVO™ family of shrink films, which qualify for the official How2Recycle Store Drop-Off label. (https://how2recycle.info/sdo) The company has over 300 employees in Clinton, IA.
QCESC would like to thank Clysar for being a generous sponsor.
For almost 60 years, Clysar has concentrated on one thing and one thing only: high-performance shrink packaging; making Clysar the industry's only shrink film manufacturer that focuses exclusively on your shrink packaging needs.
Clysar's shrink films are offered through local independent shrink packaging distributors who have the knowledge, commitment and skills to support packaging operations. These shrink experts create high-value packaging solutions by bringing together Clysar® shrink film; technical training and support; and lean supply strategies.
Clysar® films are the clearest, strongest, most brilliant display films in the packaging industry, produced and certified to critical quality, government and industry association standards.
• Intertek ISO 9001:2015 certified quality
• FDA/USDA approved packaging
• Intertek FSSC 22000 food safety certified
Clysar provides employees a work environment based on the Clysar Unite philosophy focused on People, Purpose and Performance. Clysar also promises customers the utmost focus on quality, food safety and customer service, while committing to innovation.
Engineering careers at Clysar include chemical, electrical, mechanical and environmental. Some of our engineers are members of the American Chemical Society and Society of Plastics Engineers.
Vicki Larson, President of Clysar stated: "Students (and our future employees) being exposed to STEM education today, is the building block for success in a new information-based and technological driven curriculum and society. Clysar supports STEM education because we feel it is tied not only to the success of our business and industry, but to the advancement of our society and the protection of our environment".
For more information about Clysar, visit their website at https://clysar.com/ or email marketing@clysar.com .