We have two Sponsors to spotlight this month! We would like to thank both Clysar and KONE for their generous support.
December Sponsor Spotlight: Clysar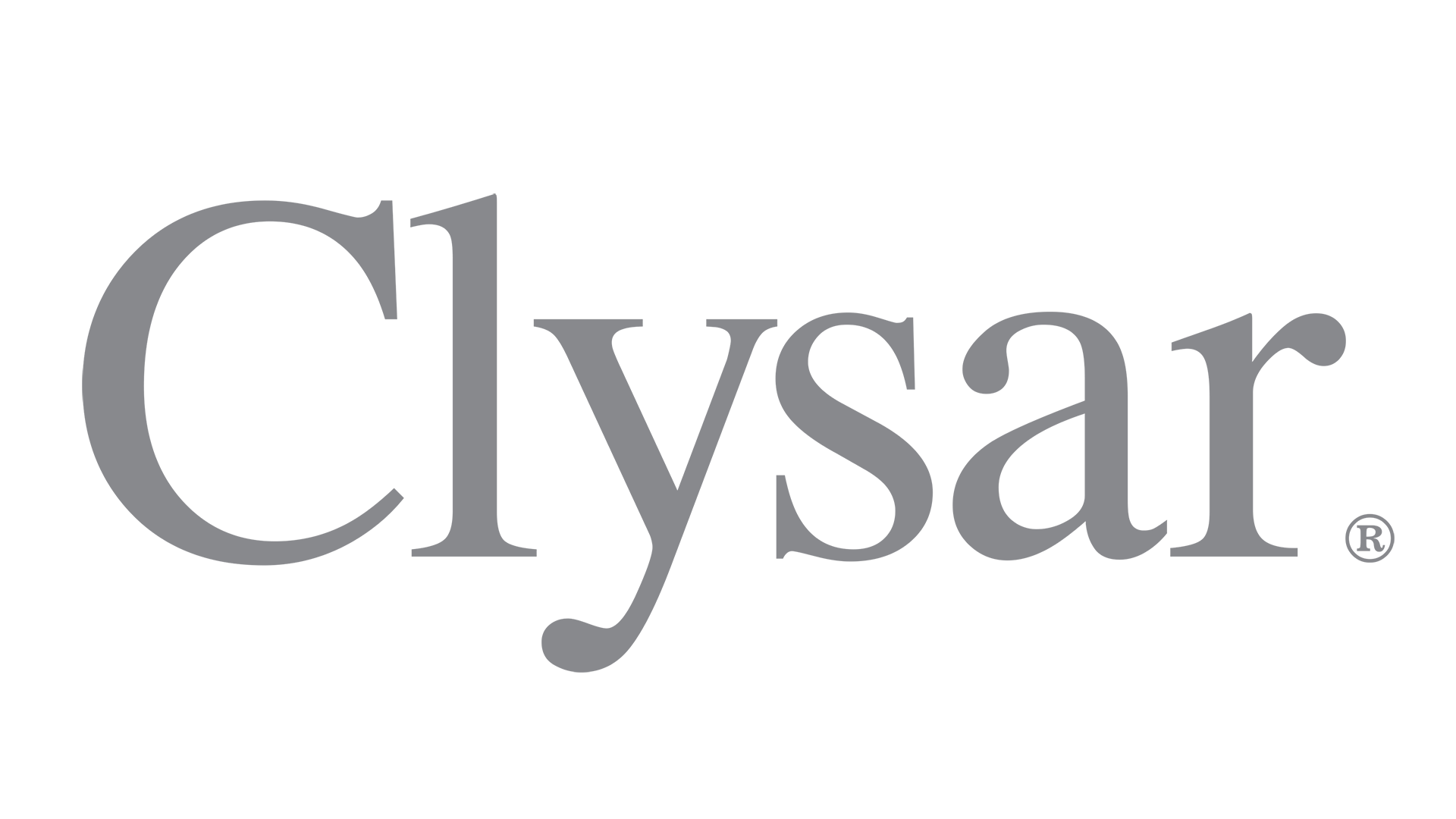 Established in 1963 and located in Clinton, IA, Clysar manufactures high-performance polyolefin shrink films for a wide variety of packaging applications including produce, bakery, pizza, office supplies, hardware and consumer packaged goods products. Clysar offers an extensive product line of industry-leading shrink films including the Clysar® EVO™ family of recyclable shrink films and the new Clysar® ULTRA LEG, which all qualify for the official How2Recycle Store Drop-Off label (https://how2recycle.info/sdo).
Clysar provides employees a work environment based on the Clysar Unite philosophy focused on People, Purpose and Performance.  Clysar provides to our customers the utmost focus on quality, food safety and customer service, while committing to innovation and a more sustainable environment.
Engineering careers at Clysar include chemical, electrical, mechanical and environmental.  Some of our engineers are members of the American Chemical Society and Society of Plastics Engineers. 
QCESC would like to thank Clysar for being a generous sponsor of our 2022 STEM Celebration.
For more information about Clysar, visit their website at  https://clysar.com/  or email marketing@clysar.com .
December Sponsor Spotlight: KONE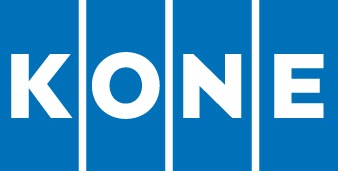 KONE Corporation provides elevators, escalators and automatic building doors, as well as solutions for maintenance and modernization to add value to buildings throughout their life cycle. As a global leader in the elevator and escalator industry KONE's mission is to improve the flow of urban life. Through more effective People Flow®, KONE makes people's journeys safe, convenient and reliable, in taller, smarter buildings.
KONE has several locations in the QC Region: the Escalator Manufacturing Facility in Coal Valley, KONE Center (a home to KONE's U.S. Operations), KONE Technical Services Center and KONE Spares in Moline, as well as KONE Quad Cities Branch office. 
The STEM professionals represented by KONE include mechanical engineers, manufacturing engineers, and electrical engineers. Aside from engineering, KONE employs welders, machinists, and assembly staff. Other STEM areas that may be represented by KONE are civil engineers and those focusing on areas of construction management. 
KONE employees are active members of organizations such as ASME, SAE and SWE.
QCESC would like to thank KONE and its employees for its volunteerism and for being a sponsor of our 2022 STEM Celebration.
For more information about KONE, visit https://www.kone.com/