June Sponsor Spotlight
Sponsor Spotlight: HNI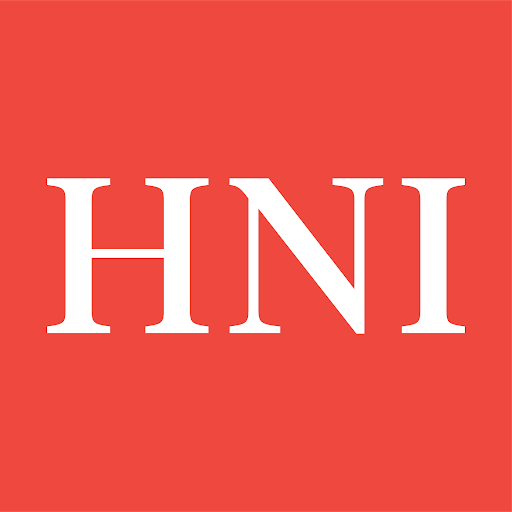 Founded in 1947 and headquartered in Muscatine, Iowa, HNI Corporation is a manufacturer of workplace furnishings and building products, operating under two segments. The workplace furnishings segment is a leading global designer and provider of commercial furnishings, going to market under multiple unique brands. The residential building products segment is the nation's leading manufacturer and marketer of hearth products, which include a full array of gas, electric, wood, and pellet-burning fireplaces, inserts, stoves, facings, and accessories.
QCESC would like to thank HNI Corporation for being a generous sponsor.
Employees at HNI call each other members and almost all are shareholders. Empowered to think and act like owners and trusted to make business-improving decisions, every HNI member stands to benefit from individual and group successes. It is this driving force of empowered accountability paired with respect and integrity that defines us and the work we do.
Engineering is at the heart of nearly every aspect of HNI. Providing expertise in everything from technology to product development to manufacturing processes, our engineers help improve operational decisions, solve tough production challenges, and bring products from concept to reality.
HNI and its members are proud sponsors and supporters of local STEM activities and organizations. Examples include sponsoring internships for high school and college students in STEM fields, volunteering to support area FIRST robotics teams, promoting STEM education and support in local schools, assisting with senior design projects with local universities, and serving on the Quad City Engineering and Science Council (QCESC).More information can be found on the Corporation's website at www.hnicorp.com.