June Sponsor Spotlight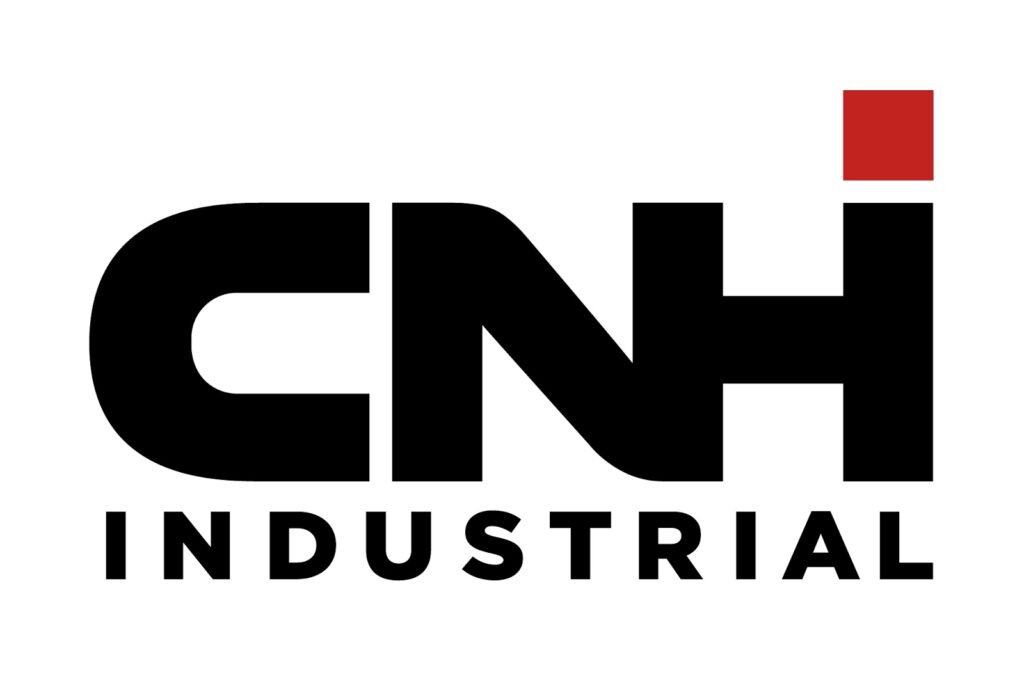 CNH Industrial is a leading global capital goods company. In North America, CNH Industrial manufactures and markets construction and agricultural equipment under its Case IH, New Holland Agriculture, Case Construction Equipment and New Holland Construction brands, as well as powertrains for FPT Industrial in North America. QCESC appreciates the generous support provided by CNH Industrial and its employees.
Though the many brands that make up CNH Industrial have their own long histories (some dating back to 1842), CNH Industrial, as it is known today, was created from the merger of Fiat Industrial and CNH Global in 2013. Today, it is a $26 billion dollar (2020) company serving 180 national markets. Its North American operational headquarters are in Burr Ridge, IL.
One of its fifty-seven research and development centers is in Mt. Joy, IA. The fifty-five employees in Mt. Joy possess a broad range of STEM disciplines, including electrical, mechanical, design, system, and test engineers. Many employees are affiliated with professional societies such as SAE, ASABE, IEEE, and SWE. In addition, volunteers from CNH Industrial have donated their time supporting QCESC STEM events. CNH Industrial would like to continue focusing on supporting the numerous student and professional events hosted by QCESC.
Craig Murray, Chief Engineer – Midrange Combine and Cotton (Mt. Joy, IA) is an active member of QCESC and ASABE. "Our company has a vested interest in ensuring that the youth of today are immersed in and motivated by the latest technologies and skills developing in our industries. We recognize the importance of students' exposure to cutting edge STEM educational opportunities and we encourage the next generation of industry leaders and inventors through funding and employee engagement in STEM programs in our communities.", states Mr. Murray.
For more information about CNH Industrial, please visit their website at https://www.cnhindustrial.com/.