STEM Teacher Night Out events have been coordinated by the QCESC since 2009.  The events provide a forum for STEM Teachers, School Administration and key STEM Stakeholders to collaborate and share information & ideas and see local STEM education & business STEM related facilities in Iowa & Illinois.
Next STEM Teachers Night Out – Thursday,  November 14, 2019
The event is free to attend with pre-registration required to insure we have adequate food and space setup.  Feel free to share this information with others.
Our 21st, FREE STEM Teachers Night Out event will have a key focus on STEM in Agriculture.  The meeting will be held at Cinnamon Ridge Farms outside Donahue, Iowa.  Cinnamon Ridge Farms is a family owned, family run robotic dairy farm. and ranked 2nd overall in the nation for production & #1 for Protein.  Attendees will learn and see where milk comes from watch it go from the cow to the store.  The tour includes a tour of the robotic dairy seeing the automated milking of cows along with where they make cheese.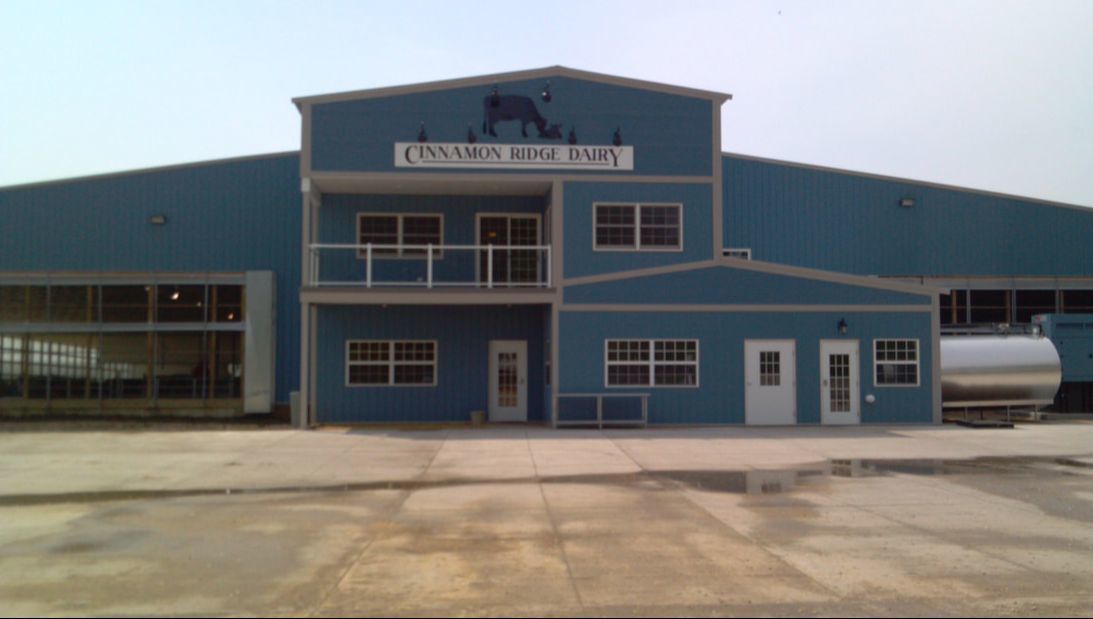 Date:  
Thursday, November 14, 2019
Location:
Cinnamon Ridge Farms
10600 275th St.
Donahue, Iowa 52746
Link to Location via Google Maps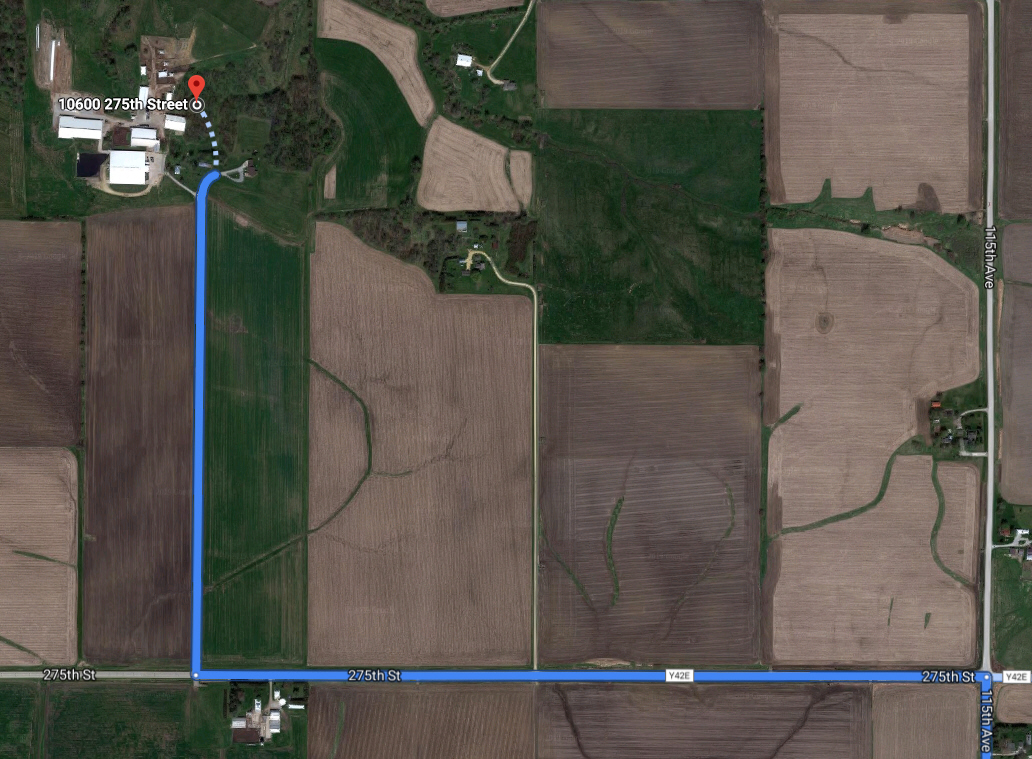 High Level Agenda:
5:30 P.M.   Food and drinks provided
5:45 P.M.   Welcome & Brief Overview by John Maxell,
Owner & 1997 National Outstanding Young Farmer
6:00 P.M.   Tour of Cinnamon Ridge Farms
6:45 P.M.   Event Concludes with Meeting

QCESC Updates with 2019 – 2020 STEM Events
Iowa STEM Update
Open discussion with sharing of upcoming events, what's news, and ideas for future meetings

7:30 PM     End of Formal Meeting (Estimate)
If you have any further questions, send an e-mail to: QCESC.org@Gmail.com
---
Past STEM Teacher Night Out Events: