CANCELLED – Announcing our next STEM Teachers Night Out: Thursday, April 7th 2022 at Orion Technical College.
Agenda:
Networking / Dinner

QCESC Overview and Recap of 60th STEM Celebration

13th QC Tech Challenge Update

Orion Technical College Campus Tour

Wrap Up
Thank you for your interest, please check back here for future STEM Teachers Night Events!
The free events provide a forum for STEM Teachers, School Administration and key STEM Stakeholders to collaborate and share information & ideas and see local STEM education & business STEM related facilities in Iowa & Illinois.
If you have any suggested hosting locations or topics for future events, please send an e-mail to STEM@QCESC.org
——————————————————————————————————————–
Thank you to the attendees who joined us at Forest Grove Elementary School on December 16th!
Agenda from the event: https://docs.google.com/presentation/d/11FY0gPqENBFyJKFHLifaTWFKTkZIZMkUGrwVYqBrHxQ/edit#slide=id.p
Photos: https://www.flickr.com/photos/54894113@N00/sets/72177720295361966/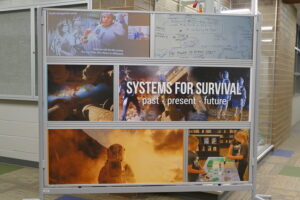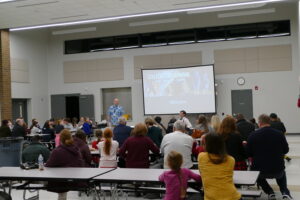 ——————————————————————————————————————–
Past STEM Teacher Night Out Events: